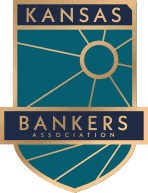 Through more than a century of service, we've seen it all.
Together we support our member banks and bankers with leadership, advocacy and education to benefit the communities and customers they serve.
2022 Annual Conference For Lenders
Thu, Oct 6, 2022 - Fri, Oct 7, 2022
Information
|
Register
2022 Bank Directors Conference
Tue, Oct 18, 2022
Information
|
Register
2022 KBA Trust Conference
Thu, Oct 20, 2022 - Fri, Oct 21, 2022
Information
|
Register
2022 Economic Outlook & Risk Management Conference
Wed, Nov 2, 2022 - Thu, Nov 3, 2022
Information
|
Register
From the more than 240 Kansas banks. We are here, ready to serve you.

KBA's Education department provides training opportunities for all levels of banking employees including digital learning, training events, and in-bank training.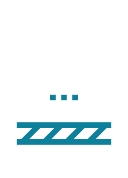 The KBA Legal Department provides assistance to all KBA member banks, including answering questions regarding regulatory compliance, deposit, lending, and general operations.
KBA Insurance offers a variety of products designed specifically for the unique needs of the banking industry. KBA Insurance helps member banks stay protected while remaining competitive and profitable.
Communities turn to their banks for support and understanding, banks turn to KBA for the same reason.
You will recall that as a part of the Medicare Part D prescription plan there was a requirement to complete a disclosure for your prescription plan online with the Centers for Medicare and Medicaid Services (CMS).  The initial disclosure was required to be completed by March 31, 2006 which covered the August 1, 2005 plan year.  An annual disclosure is now required within 60 days after the start of each new plan year.  This means that for the August 1, 2022 plan year the online disclosure should be completed by September 30, 2022.  This is the same disclosure that your BCBS rep would have discussed with you at your renewal.  Some employers will receive a reminder from CMS. Access the annual disclosure form.
To compete and thrive, Community Banks today must provide differentiated customer experiences, attract and retain talent, realize operational efficiencies, secure their systems, and comply with increasing regulations. Learn more: https://t.co/sv22xLob2e https://t.co/iyAFidjV1s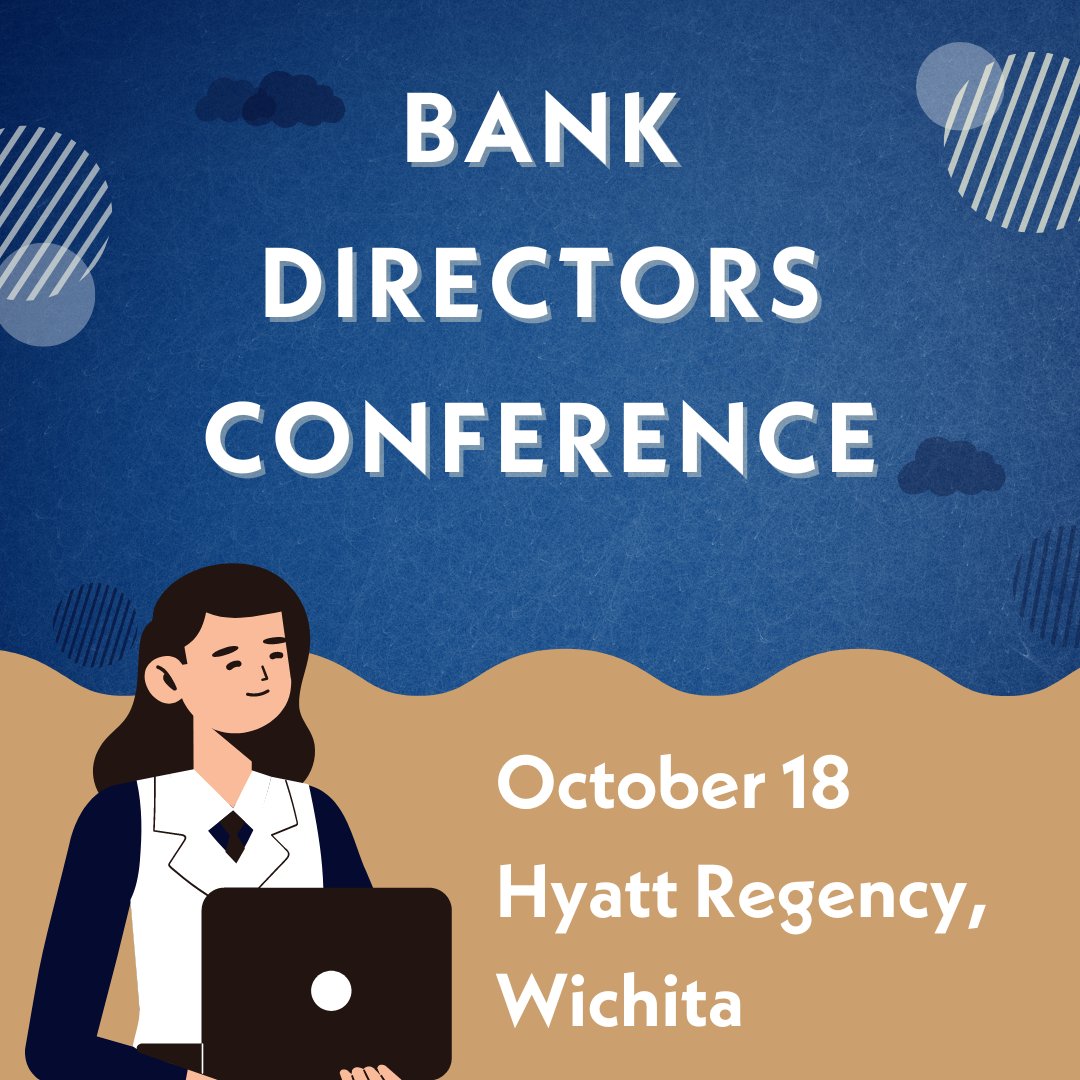 Save on Job Postings With @banktalenthq!
KBA's Endorsed Vendor, BankTalentHQ, is running a great special for the fourth quarter of 2022! https://t.co/kogGoFR0rz