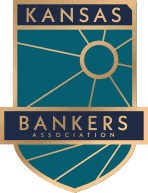 Through more than a century of service, we've seen it all.
Together we support our member banks and bankers with leadership, advocacy and education to benefit the communities and customers they serve.
From the more than 206 Kansas banks. We are here, ready to serve you.

KBA's Education department provides training opportunities for all levels of banking employees including digital learning, training events, and in-bank training.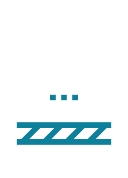 The KBA Legal Department provides assistance to all KBA member banks, including answering questions regarding regulatory compliance, deposit, lending, and general operations.
KBA Insurance offers a variety of products designed specifically for the unique needs of the banking industry. KBA Insurance helps member banks stay protected while remaining competitive and profitable.
Communities turn to their banks for support and understanding, banks turn to KBA for the same reason.